Many of us instinctively fear a trip to the dentist, picturing old-fashioned tools and pain laying in wait, ready to pounce the moment you lay back in the dentist's chair. Whispering Pines Dental smashes that age-old myth to pieces! So what can you expect? We offer general and cosmetic dentistry services, as well as Botox® and Dermal Filler treatments, and do it all with a careful eye on you and your family's comfort. Our goal is to help you improve your oral health as well as your appearance. Dr. Julie A. Pruneski DDS and our friendly staff are ready to help you create the stunning smile you've always wanted and do it using the latest dental technology available today!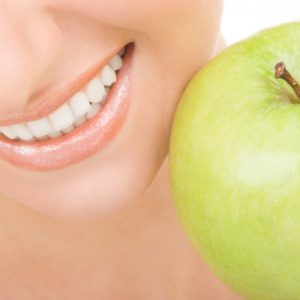 When you choose to place your dental care in the hands of caring and understanding dentists like Dr. Pruneski, you'll be treated as a real person with real concerns that may have prevented you from considering aesthetic or restorative dentistry thus far.
Dr. Julie A. Pruneski DDS is highly trained in a range of dental options including porcelain dental veneers, LUMINEERS, dental bridges, natural-looking tooth bonding, porcelain crowns, teeth whitening, and invisible braces. We are focused on cutting edge technology to ensure that your dental treatment is of the highest quality available and as minimally uncomfortable as possible.
You want an experienced, professional dentist, and that's what we're here to provide. Call us at (440) 282-2023, or use the easy form on our website to schedule an exam. Whispering Pines Dental is your best choice for General and Cosmetic Dentistry in the northeastern Ohio communities of Lorain, Amherst, Elyria, Vermilion, Sheffield Village, and Avon; come visit us today and let us show you how we can change your life through dentistry!
Click on the following links for additional information on your visit to our office